Any renovation small or large will play havoc with your day to day lives, this is what you will be told and the stories you will hear. Well, I'm here to tell you that it doesn't need to be this way. I'm not about to discount the fact that renovations are a lot of work and they do involve making serval decisions, not to mention several selections and ultimately changes that will impact your home and your family for many years to follow. These are just some of the reasons why working with an Interior Designer is a smart investment when renovating.
In my experience when I have worked with clients during a renovation they have been as smooth flowing process, as possible. The main reason for this, is that we begin working with our clients well before any physical works begin. We follow our 3-step process to get our clients back into their homes quicker. Below I will explain our process and what is involved in each of these stages.
DESIGN Stage
The design stage is so very important, as it sets the platform for the rest for the entire renovation. I usually have a number of meetings with my clients during this stage to gain a full understanding of their requirements, their desires and to ascertain the scope for the intended project. During these meetings we thoroughly work through every area and rooms which require work, we select and source colours and products that are required and determine which trades are needed to complete the jobs. Depending on the size of the renovation engineering drawings may be required or plans to have a clear view of what the renovation will in tale. If the clients are also working with a builder then this area will be handled, if not then we can point them in the right direction.
Once we have ticked off all the finishes and the designs we help our clients with suppliers, trade recommendations and provide quotes.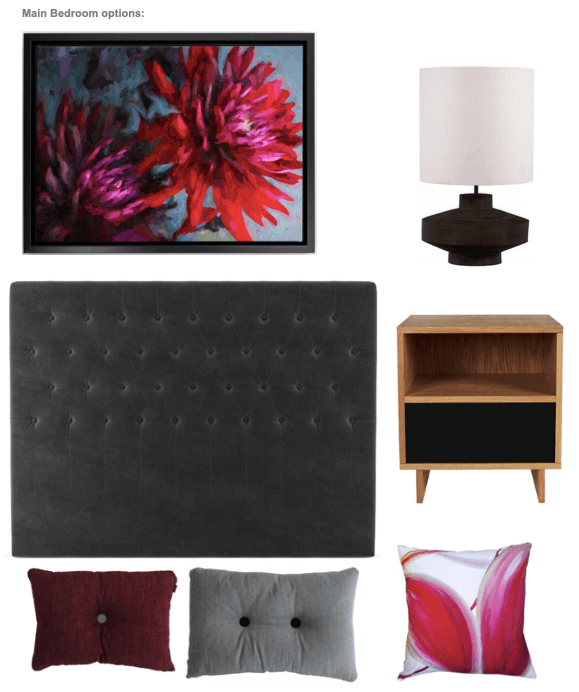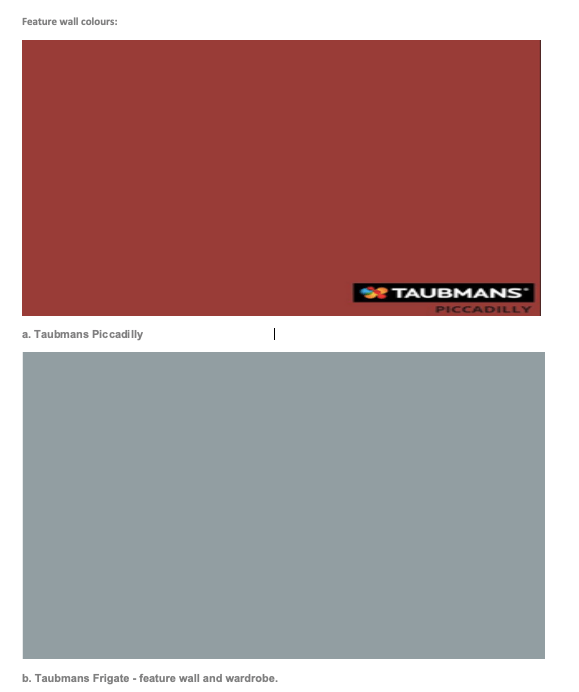 Example of design concept
RENOVATION stage
During the renovation stage we visit the site regularly to ensure the correct works and finish is being delivered. We consult with the trades and relay back to our clients progress so that they are fully abreast of the works and how the schedule is tracking. This saves our clients valuable time and effort outside of our already busy lives. We ensure all ordered products are onsite ready for installation when needed. Once all works are complete and the site is cleaned, we can progress to the final stage.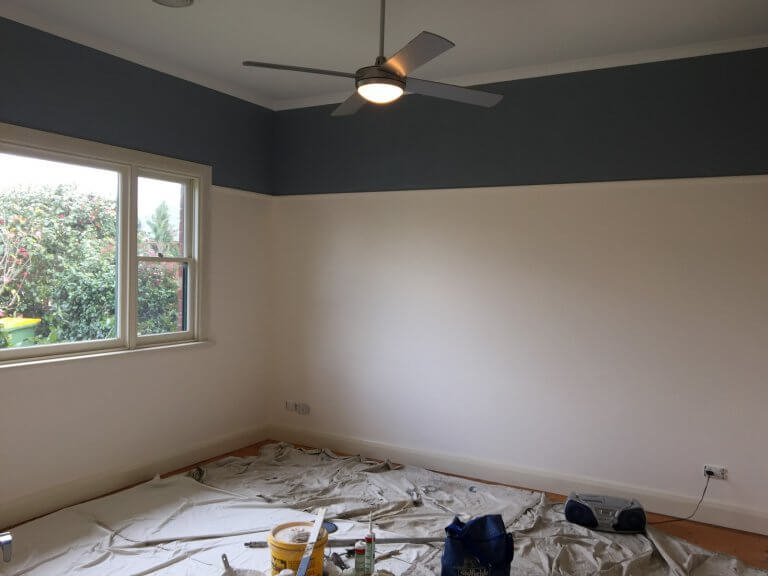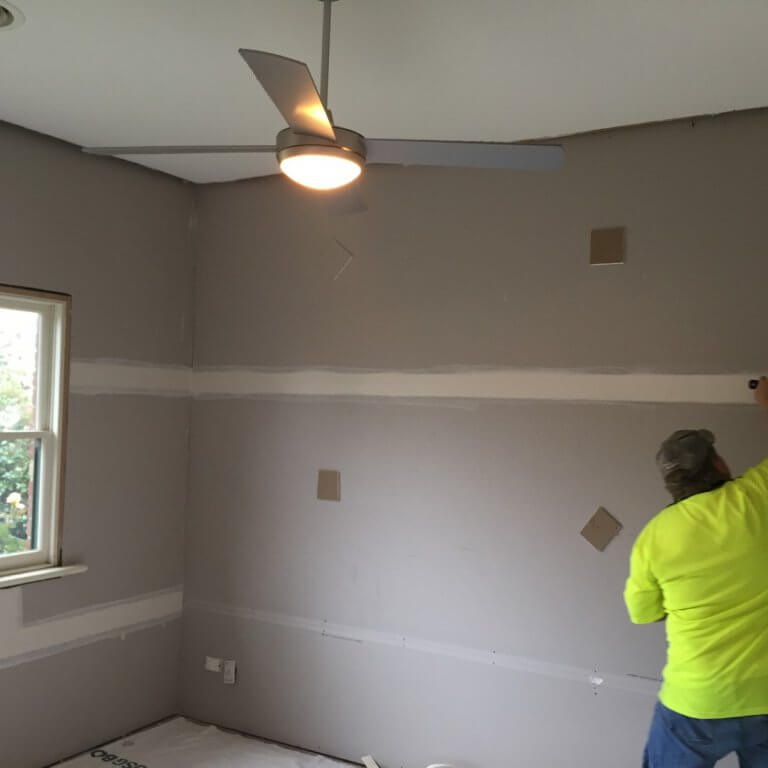 STYLING stage
By this stage of the process everyone is excited and ready to move back into their home. Often clients will need new furniture to accommodate the renovation changes and this is when we have either pre-arranged a design or wait to see how the clients pre-existing furniture will work back in to the newly renovated areas. We look at the full picture, including furniture, lighting, window dressing and decor. Working closely with our clients every step of the way to create a space that they can call home, yet again.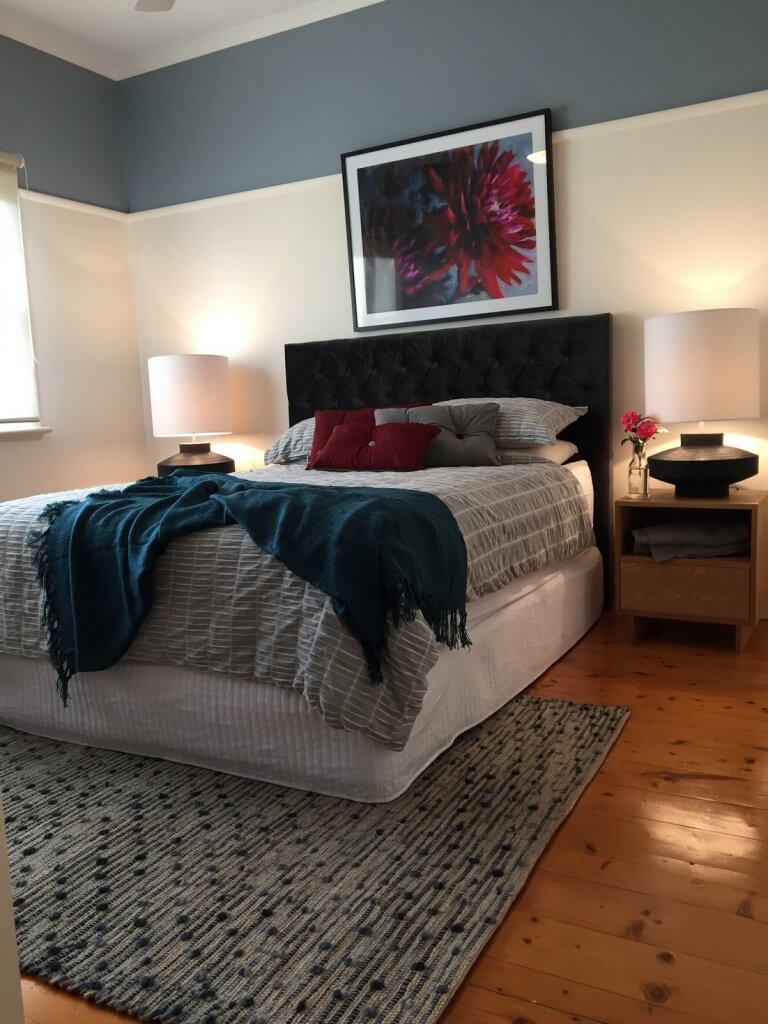 If you are planning to renovate get in touch with DSdezines, we can guide you with all aspects of renovating, helping to streamline the process and alleviate the stress of getting the job done.
*All images are our own.