It was a thrill to work on this project. Assisting our client with their goal of transforming an unused space into a master suite. A foyer, walk-in wardrobe, make-up station, bag display closet, extra wardrobe storage, and the spacious en-suite were all added to the...
read more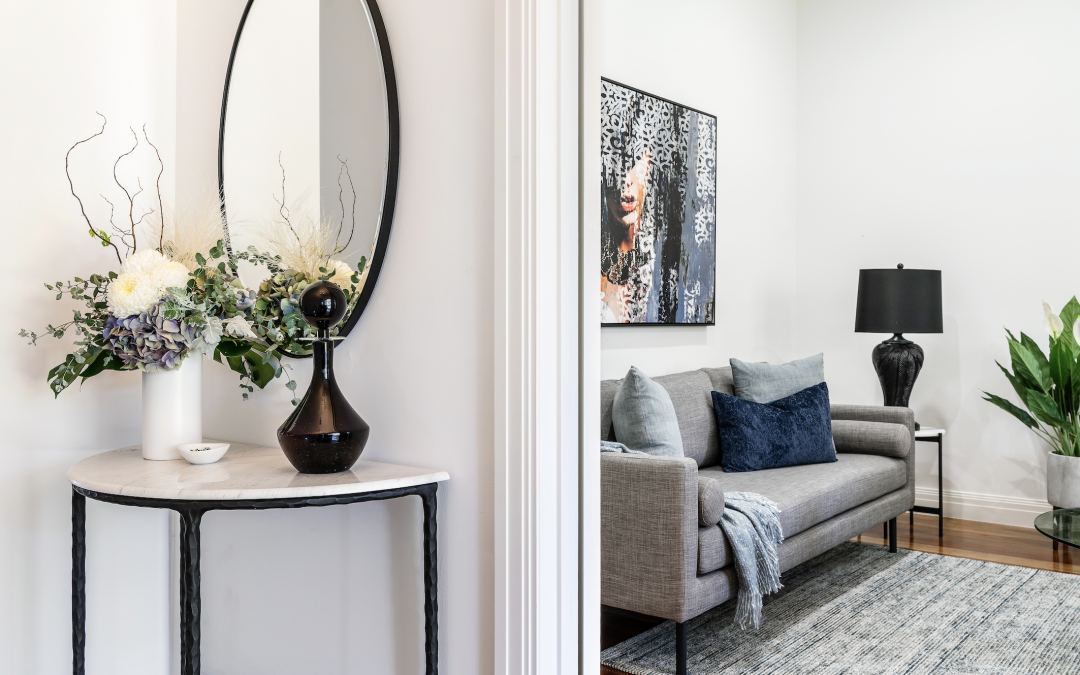 "Denise was great in helping me clarify my own ideas and introduce me to some new ones too. Reasonably priced, punctual and great communication."
"What a wonderful experience I had with Denise, she really listened to me and incorporated my likes and ideas into the final design. I am very happy (actually thrilled) with how it all came together. I especially wanted a feature wall and Denise came through with the perfect colour that suited my personality and the rest of my room. I love seeing my room come together and was so happy that Denise made this experience so stress free for me. I would highly recommend Denise and her professional and friendly attitude. Love the ideas you suggested!"
"Denise was very professional with her help and design ideas. I have an idea in my head but can't execute it myself. We were amazed at the savings and how fast things all came together. We are going to use Denise again this year as we were very happy with her work."
"Denise was punctual, professional and listened to my ideas about what I was trying to achieve. She had some lovely suggestions that I hadn't thought of which will have a big impact on how our home looks."
Are you ready to create your dream home?
Start with a complimentary chat to discuss your project.