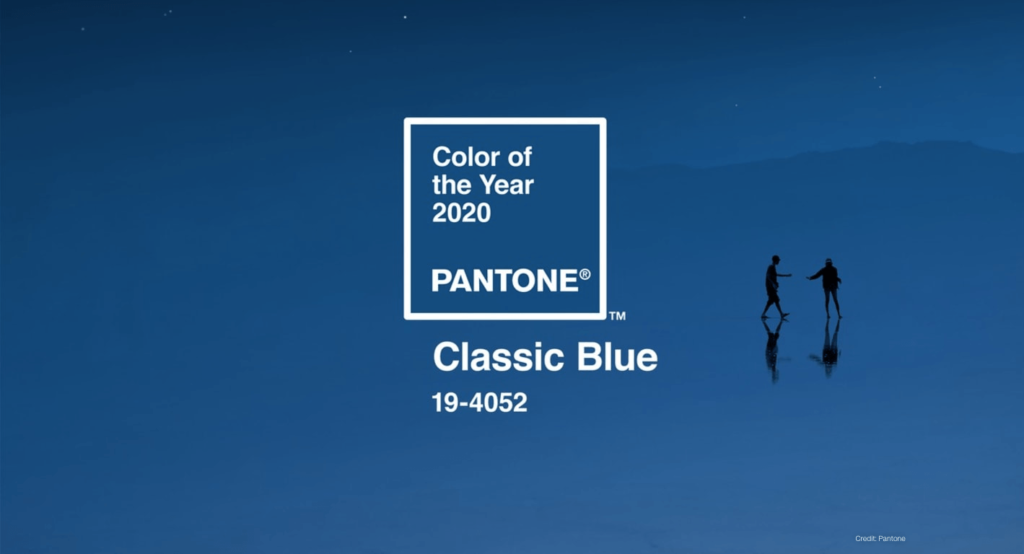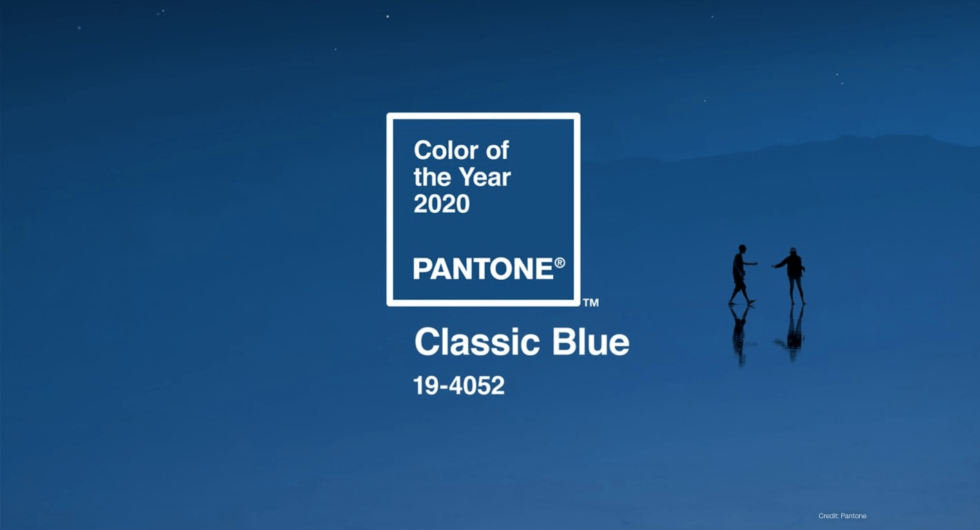 This Year Pantone has announced CLASSIC BLUE as the colour for 2020.
I for one was thrilled to hear of this news, Blue and shades of blue are one of my most used styling and decorating colours. From beautiful deep Navy to Classic Blue and gorgeous Teals, I find that these colours always a great choice.
Blues are pleasing to both sexes and a perfect way of satisfying clients when both partners are involved in the design and selection process. The colour blue is typically associated with Boys / Males; however, Blues I feel are not so masculine and the varying shades of blues are also very appealing to females.
Blue is a "Classic" colour and even though it's the "colour of the year" it will not date. When Blue is teamed back with the correct pieces and other complementary colours it's a wonderful styling colour. Blues can be used in an array of styles from Contemporary, Coastal, Hamptons and French country to name a few.
Colour can be added to your interiors in a wide variety of ways such as painting walls or feature walls, wallpaper, tiles and joinery to name a few. When using a feature or bold colour its best to think about the choices and always obtain samples or testers before making the final decision.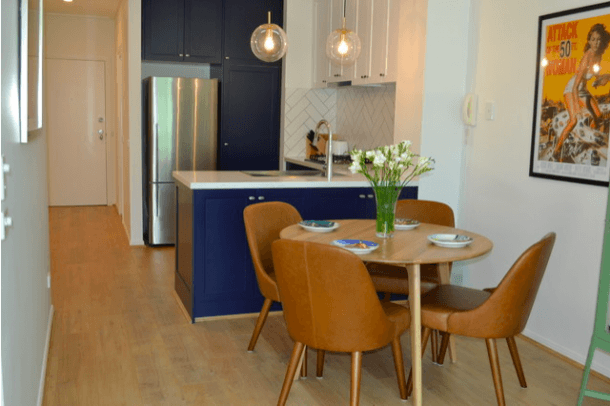 In this apartment renovation, we worked with our client to find the right shade and depth of Blue for the kitchen cabinetry, we teamed it back with white uppers, white splashback tiles tiled in a herringbone pattern and a marble look stone top for a classic, yet modern Hamptons look.
In honour of this year's Pantone choice, I have collated a colour board with a selection of furniture and décor pieces, showing how you can incorporate Blue into your home. Colour doesn't have to be a dominant part of your home styling, it can be added through smaller decorator pieces such as cushions and lamps or you may choose to have a main highlight or hero piece such as this beautiful quilted velvet armchair or abstract art piece.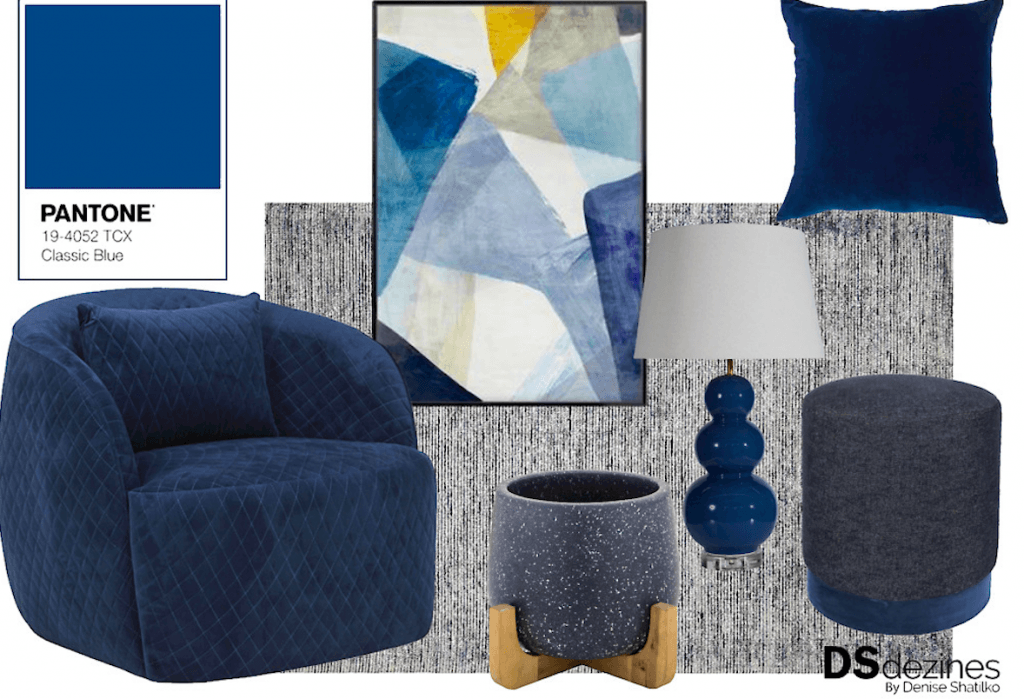 The items selected in this concept board are all available from our trade suppliers through DSdezines, we can work with you and your specific home design to create the look and feel you desire.
If you require any design guidance contact us DSdezines Interiors to arrange your consultation now.